Boys Body Art Products
The coolest kid in town deserves the coolest tattoos. If your little guy loves tattoos, our boys glitter tattoo kit, offers a safe and incredibly fun way to let him get "inked".
Girls Glitter Tattoo Kits
Does your little girl love all things glittery? Why not surprise her with the coolest gift ever? A fun girls mega glitter tattoo kit!
Every Day Favourites - Individual Stencils
All your favourite designs are available to buy as individual stencils, from a minimum piece of 1 to our event and business money saving multi packs of 24s or 50s.
FEATURED PRODUCTS
These are just a few of our best selling products this week: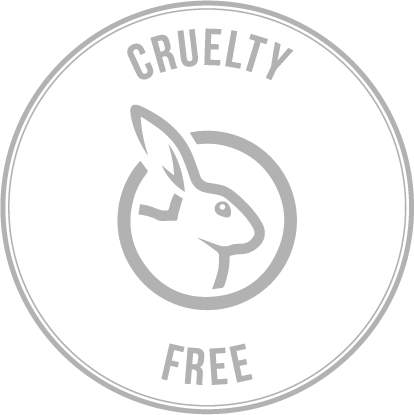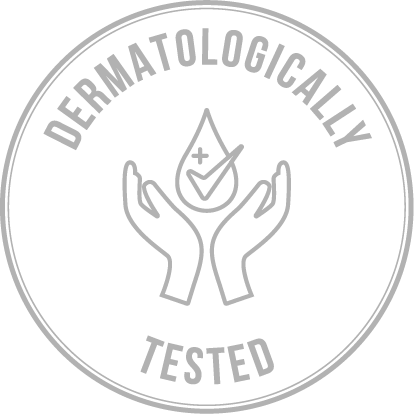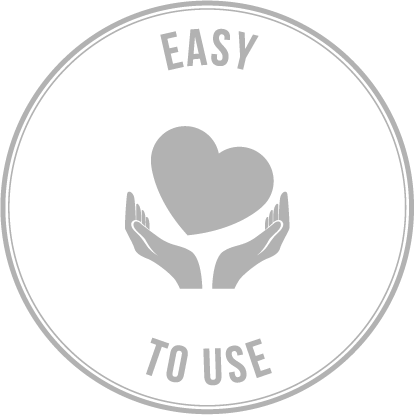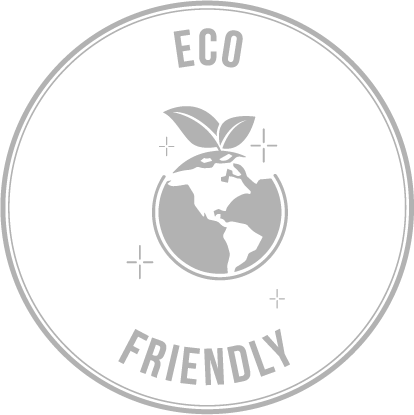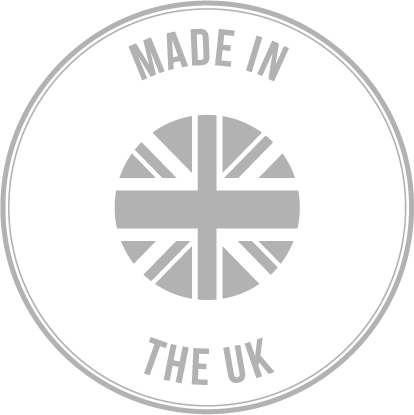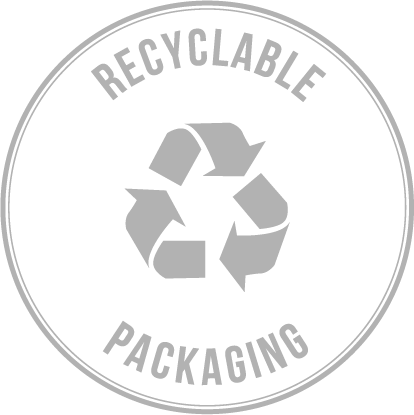 Company News - Product Development - Article Blog
Stay up to date with all the latest news, events, and product ideas from Europe's leading manufacturer and supplier of temporary body art.
By

The Glitter Tree
/
December 04, 2023
Create a business account with our new business account application form. It's your ticket to joining a community that
Read More
Free Worldwide Shipping
All orders of £120 or more of eligible items across any product category qualify for free delivery.
More
Customer Service
Please contact us if you have any questions regarding your purchase and warranty from us.
Info
Our Money Back Guarantee
You can return any unopened item purchased from The Glitter Tree within 30 days of the delivery date.
Details